We offer motorcycle repair and rebuilding from antique restoration to wild customs. If you can dream it, we can build it.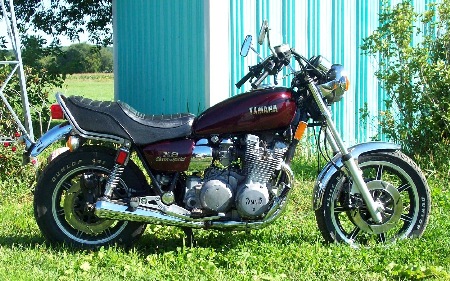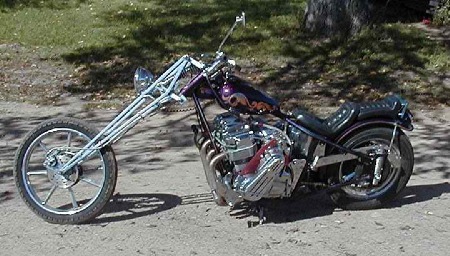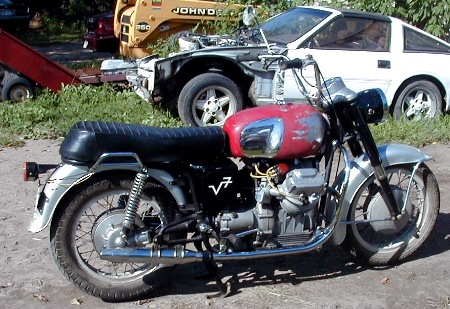 We also offer high performance replacement throttle shaft seals for Keihin CV carburetors used on many vintage motorcycles. Not only are the original seals impossible to find, they pale in comparison to my improved design.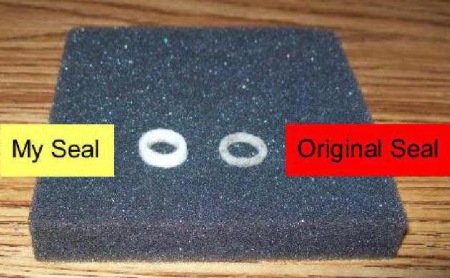 If you wish to contact me just go to the Contact Us page and drop me an email

I look forward to hearing from you!