With 30+ years as a motorcycle mechanic I have rebuilt a ton of carburetors and the felt seals in Keihin carbs have frustrated me many times in the past. Since I could find no suitable solution to vacuum leakage caused by old, deteriorated seals I took it upon myself to create a solution. I took the original seal design and made my seal twice as thick and just a tiny bit smaller in the inner diameter so as to seal against the throttle shaft better. Since I started manufacturing my seals back in 2012 I have sent seals all over the world with great results.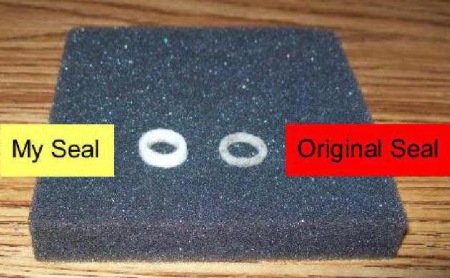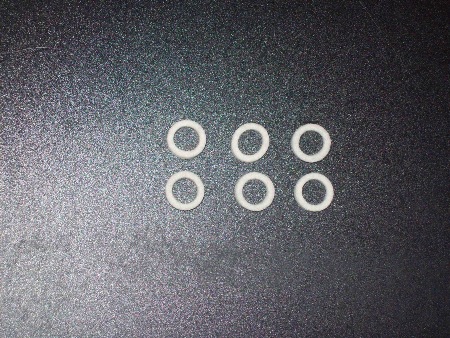 Seal kit for GL1000, GL1100, GL1200 Honda Goldwings, CB650, 750, 900,1000, 1100 and all four cylinder Nighthawks
$32 shipped worldwide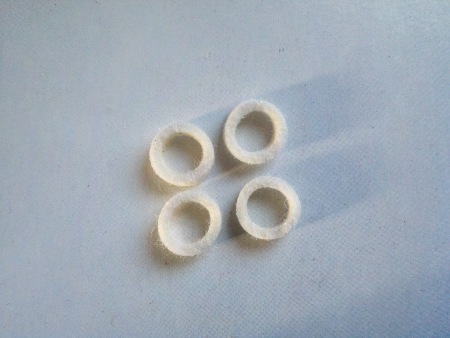 Seal Kit for Honda CB350/360 & CB450/500 twins and Honda V30, V45, V65 Magna & Sabre
$22 shipped worldwide

I will be adding bikes to the list as I verify fitment. If you wish to purchase a set of seals send an email to dude@dudesgarage.com and I'll send you a Paypal invoice. Don't forget to check out my seal install videos and feel free to ask any questions you may have regarding the replacement of your worn out felt seals. I'm here to help!